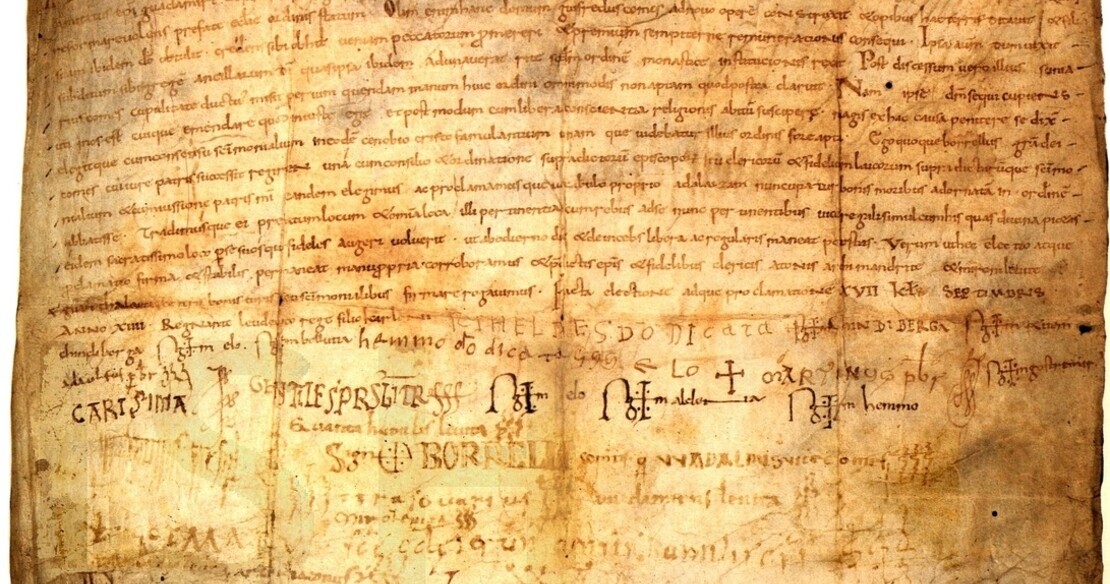 Terms and Conditions
---
Who are Alpine Luxury Chalets?
Alpine Luxury Chalets is a trading name of Alpine Answers. The Partners of Alpine Answers are Earl Knudsen and Simon Hoskyns. Alpine Answers is UK registered. VAT. 603 1158 88
Chalet, hotel and Resort Description Disclaimers
Information on the chalets, hotels and resorts is managed by Alpine Answers. We have used our best efforts to ensure that all information is correct and up-to-date. However, all holiday details on this site including property descriptions, travel information, pricing and availability should be considered as indicative only. You should verify the accuracy of any information that you intend to rely on with our sales consultants prior to booking your holiday. Furthermore you should note the following...
1. 'Ski in / ski out' chalets and hotels:
Please note that this assumes a) you can ski to at least an intermediate standard, and b) there is sufficient snow cover to allow skiing. Please note that even if a property is described as ski-in and ski-out there may still be a distance to be covered on skis that is deemed to be 'off-piste' (the condition of the off-piste snow will be entirely weather dependent) or a very small distance that needs to be covered on foot. Although we may state that a chalet or hotel is 'ski-in / ski-out' it may be the case that one can ski in, or ski out, but not necessarily both. Please do check with our sales staff before booking your holiday the exact ski access if this is important to you.
2. Internet Access:
Many of the chalets and hotels listed on our website offer internet access. The available bandwidth for internet use can vary from property to property and from time to time. If you are planning to download large files using the internet connection we cannot be held responsible if there is insufficient bandwidth available.
3. En-suite / Private bathrooms:
An 'en-suite' bathroom is for exclusive use of the occupants of the bedroom to which the bathroom belongs. A 'private' bathroom will be one situated outside the bedroom with communal access - ie it may be situated opposite the room on the other side of the corridor. However, it will be designated for 'private use' by the guests of a particular room. Please check with our sales team before booking the exact nature of all room layouts.
4. Resort Maps:
The resort maps and chalet/hotel locations featured on our website are to be used as a guide only. Sometimes (but only rarely) the property locations are based on our best guess.
5. Prices:
These are correct at the time of update but may change without notice. Please contact our team of experts for current prices. The price will only be confirmed at time of booking. If you intend to pay with a credit card, a 2% credit card charge will be added to your invoice. If you pay by debit card, there is no charge.
6. Flights:
The Chalet Search section of this site shows the UK airports that are normally offered by the respective tour operators when they package their holidays with flights and transfers. However, as all flights are subject to availability please do ask us to check if flights are available from the airport of your choice.
Your Enquiry Email
Sending in a booking enquiry is not a contract to purchase a holiday. Bookings are only valid once confirmed directly by Alpine Answers. Until that time, you have no obligation to purchase and neither does Alpine Answers have any obligation to provide you the holiday(s) you have selected or any other holiday, product or service.
Personal Injury
Alpine Answers does not take any responsibility for any direct, indirect, incidental, special or consequential damages arising out of or in any way connected with the use of the chalet database or with a delay or inability to use the database, or for any information, product, or service obtained pursuant to the use of chalet database, whether based on contract, tort, strict liability or otherwise.
The Contract for your booked holiday
Alpine Answers acts as a travel agent for disclosed principals/tour operators, further details of which will be made available at the time of booking. Although monies for your holiday are paid through Alpine Answers (the agent) your 'contract' will be with the principal/tour operator managing and providing your holiday and is usually deemed as the 'holiday invoice'. The contract is bound by the principal's/tour operator's terms and conditions.
Hours of Business
We are open for business Monday to Friday 9.00am - 6.00pm in the winter (01st September to 31st March) and 9.00am - 5.30pm in the Summer. In winter we will also be open on Saturdays from 10.30am to 2.30pm.
Links to other websites
On our site we provide links to third parties (ski schools, ski hire outlets, resort websites etc) to help you gain information. Please note that Alpine Answers is not responsible for the content on these third party sites.
If You Have a Complaint
If you have a problem during your holiday, please inform the relevant supplier (e.g. your hotelier) and your principal/tour operator resort representative immediately, they will endeavour to put things right. If there is no rep in resort then telephone our London Office (tel: +44 (0)20 7801 1080) during normal work hours. If your complaint is not resolved locally, please follow this up within 28 days of your return home by writing to your tour operator (please also copy us in on your correspondence: Alpine Answers, 250 York Road, London SW11 3SJ or [email protected]) giving your booking reference and all other relevant information. Please keep your letter concise and to the point. This will assist your tour operator to quickly identify your concerns and speed up their response to you.
It is strongly recommended that you communicate any complaint to the supplier of the services in question as well as to your representative without delay and complete a report form whilst in resort.
If you fail to follow this simple procedure the tour operator will have been deprived of the opportunity to investigate and rectify your complaint whilst you were in resort and this may affect your rights.